Integrated BIM Specifications
Synchronize specs with Revit models.
Get specification with BIM integration to view immersive, 3D BIM models from anywhere.
Construction Specification Software
SpecLink is the first software to seamlessly link specs with Revit models. It's never been easier for specification writers to coordinate and collaborate with the team. BIM integration helps you work faster and smarter, with fewer errors.
BIM integration makes it easy to:
Coordinate and communicate key design changes throughout the design phase

Identify and adjust specifications based on changes made in your Revit model

View embedded BIM object data, and monitor the impact of changes

Access the model from any web-enabled device—no Revit license required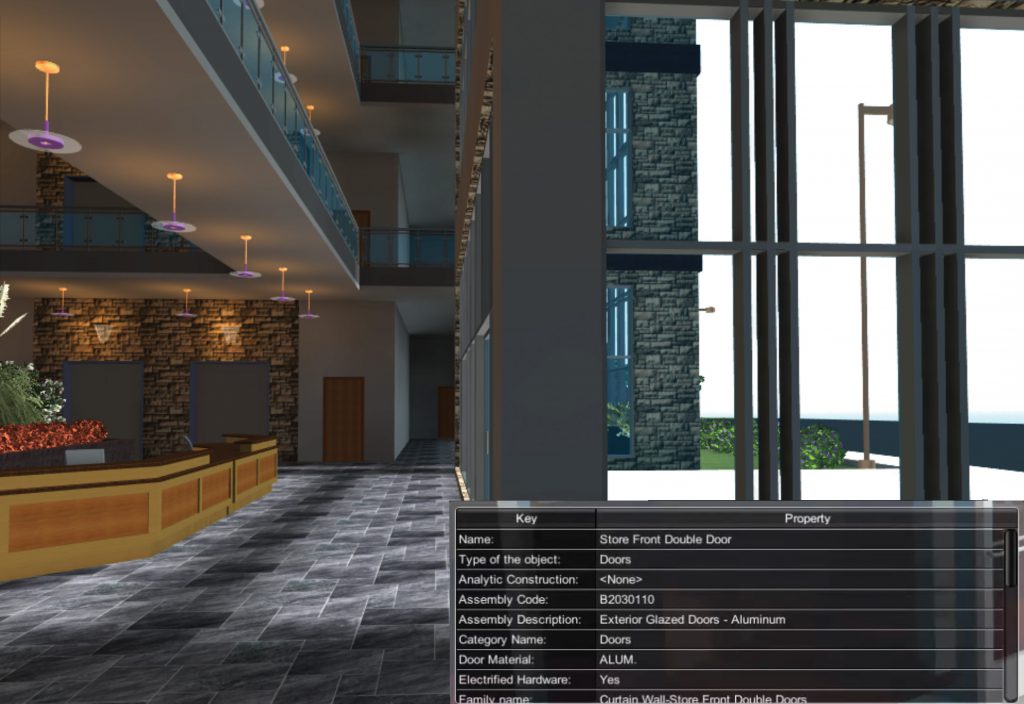 How it works
Create a virtual walk-through
Enhance visibility among your project team with an interactive, 3D experience—without the expense of additional Revit licenses.
Once you associate Revit files with a SpecLink Cloud project, they're automatically converted to a VIM (Virtual Information Modeling) file, using Unity 3D gaming technology.
Interact directly with the virtual model to:



Highlight BIM objects on-screen




View information embedded in the BIM objects




Isolate individual objects or layers within the model
View BIM data
Access a complete list of elements and their properties, along with summarized counts of the embedded data—all retained from the original Revit model. Embedded data is automatically extracted during the upload and conversion process, and is viewable within SpecLink.
Visualize changes as the design evolves



Monitor changes in the model at every step as the design is developed




A snapshot of each Revit file uploaded to SpecLink Cloud is retained




Run a comparison against previous versions to identify the latest changes or additions to the model