SpecLink for Building Product Manufacturers
Get specified in up to 50,000 construction projects annually. Learn how to market your building products to Architects, Engineers, and Spec Writers today.
Integrate your products directly into 23,000+ design professionals' office masters. And what if you could validate your ROI with real-time data and analysis?
SpecLive is truly unique in enabling you to measure the value of your investment. See what total transparency, unprecedented visibility and actionable insight can do for you.
What can SpecLink do for BPMs?
Get your building products in front of 23,000+ design professionals who use SpecLink because it saves them significant time and money.

Share highly specific product information with design professionals while they're making decisions directly related to your products —including hyperlinks to your data sheets, plant locations and more.

Make it easy for architects to locate your products in the correct specification section, at their point of decision.

Dramatically increase your specification rate in the industry's most trusted and advanced specification software.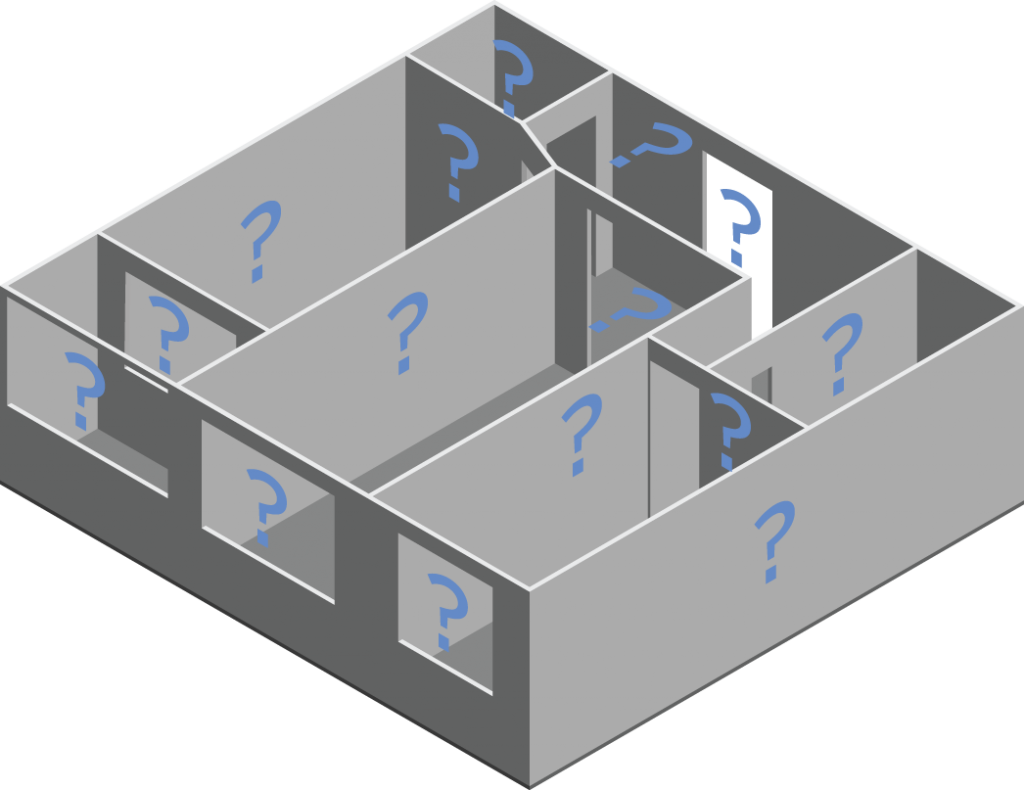 Who uses SpecLink?
This year, SpecLink's more than 23,000 users will specify manufacturers by name more than a million times. Think of what that could mean for your business.
The majority of our users are design professionals at medium to large firms who use SpecLink on a daily basis to prepare specifications and do product research.
Get listed in SpecLink: There's no faster way to grow your market share. And that's not all …
Easily validate ROI with SpecLive (RIB's unique reporting tool)
Are you tired of throwing money at investments without any assurance they're working?
SpecLive is the first reporting tool of its kind that allows you to validate your investment through unprecedented transparency, visibility and real-time ROI.
Learn when and where your building products have been specified—at the exact moment that it happens. Track projects from inception to bid, and understand exactly which firms are specifying products like yours.
"Working with engineering firms every day, I see SpecLink as a powerful and effective spec writing platform that continues to get us specified on more projects. In addition, the new SpecLive real-time project data dashboard is something the industry has been waiting for and provides an unprecedented level of transparency. If you're not engaged with RIB, you're getting left behind."
SpecLive delivers actionable insight
Demonstrate accurate return on your investment

Learn from advanced, real-time market intelligence

Access 24/7 reporting on an easy-to-read dashboard

Find out which of your products are in high demand

See where you're performing well geographically

Determine which specifiers you should follow up with

Find out which firms are specifying your competitors

Target marketing and sales efforts with intelligent data