SpecLink Cloud: Sheet Specs
Provides the flexibility to add specs to drawings without tedious formatting and importing
SpecLink Cloud now includes new formatting and exporting capabilities to create sheet specs. Architectural firms, independent spec writers, owners, and others need to create variations of specifications that are shorter than full specs to provide the proper level of detail needed for limited scope work.
To date, there's been no easy solution in the industry to create and maintain these. Currently, firms go through the timely and manual effort to compile language and approximate formatting in Word, AutoCAD, Revit or other templates for each project so that they can "fit" the text to the architect's required sheet size and title block.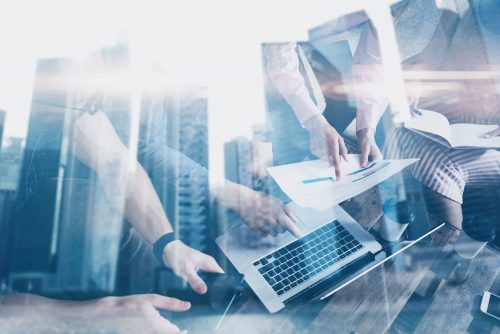 Stop wrangling with unwieldy documents and numerous applications. Use SpecLink to drastically speed up your sheet specs process.
Standardize and maintain a central project file that can be exported to short form, outline, full specs, or sheet specs.
With SpecLink Cloud, you can now create specifications for a greater range of project types– from large-scale projects requiring full-length, standard bound project manuals, to small renovation or limited scope projects requiring only several pages of sheet specs.
Simplify the process to format specification content for drawing sheets.
No more long hours spent fighting over formatting. SpecLink lets you create, edit and save specs with the content of your choice in convenient multi-column format.
Make it easy for your drafters to import sheet specs directly onto a drawing sheet.
SpecLink lets you create quick PDFs of your specs for easy import into Revit, AutoCAD and other drawing tools, easily adjustable to the paper size and format you need.