Our people are a lot like you. We are experienced architects, engineers, specification writers, and software and data experts. A passion for improving the specification process has driven RIB's industry-shifting innovations since 1983.
SpecLink was created by design professionals for design professionals. We know the challenges you face every day, because we've been there. SpecLink is our solution.
RIB's forward-thinking leadership has unmatched industry experience. Under this leadership, our goal is to create advanced technology that's designed to make your job easier—including seamless BIM integration and cloud technology that revolutionizes collaboration.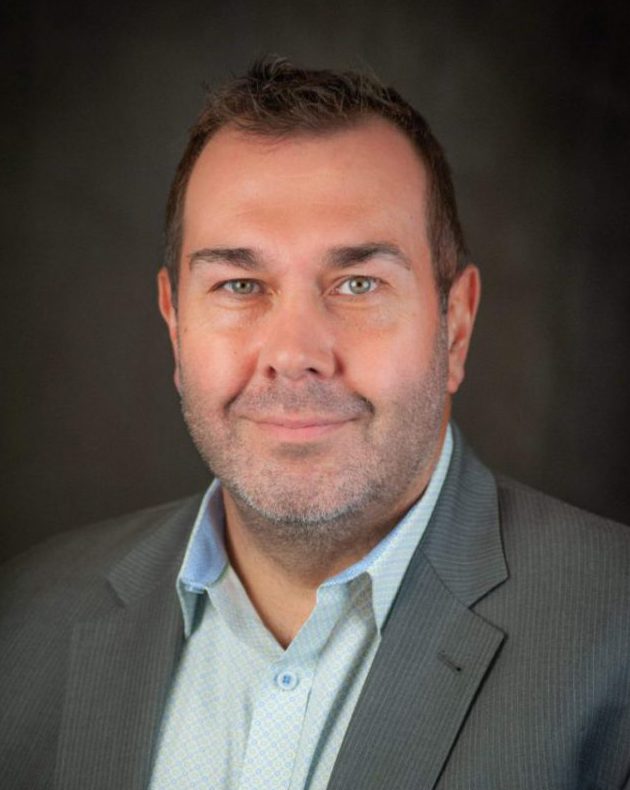 Daimon Bridge
Chief Executive Officer
Daimon started with RIB as a Management Consultant and was so impressed that he joined full-time in July 2018.
Daimon brings to the table a broad range of executive level experience leading enterprise level sales organizations; a >150-person national customer success organization; general managing the P&L for a new analytics division; and building, launching, promoting and selling dozens of new products in the financial services (fintech), insurance, telecommunications and construction industries.
Daimon grew-up in England, but has lived in the USA since attending college on a golf scholarship. Upon receiving his MBA, Daimon built his resume at several of Atlanta's leading SaaS and DaaS companies, including ADP, Equifax, LexisNexis, ConstructConnect and FiServ.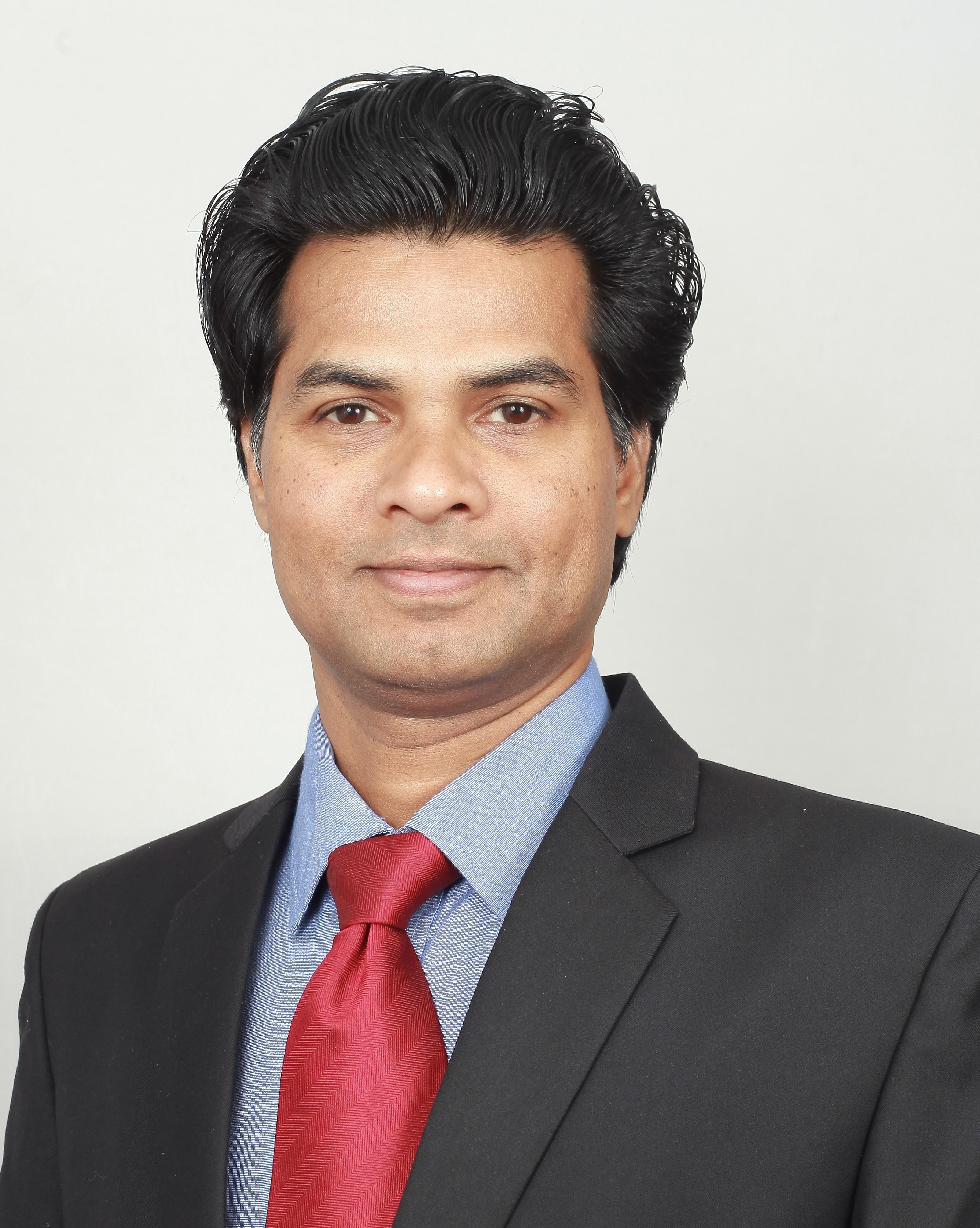 AK Dash
Chief Technology Officer
Akshaya (AK) Dash is a passionate, highly driven technology thought leader with 25 years of extensive global experience in leadership, management, technology strategy and enterprise scale software product development. He is quite verse in leading Global 1000 companies building large scale high volume technology platforms, Data services and software as a service (SaaS) solutions.
He has nearly 10-years of experience in Construction Industry, including the transformational SaaS data & analytics platform development for a renowned company in construction Project & Cost information services space.
AK Dash holds MBA degree from Georgia Tech and Master's degree in Engineering from Indian Institute of Science. He Has spent last 20 years in development of data and analytics platforms in Healthcare, eCommerce, Construction, FinTech, B2B Data Services & Insurance industries at enterprises like Reed Construction Data (currently Construct Connect), RSMeans, Rakuten, SPH Analytics, Progressive Insurance and Chase Bank.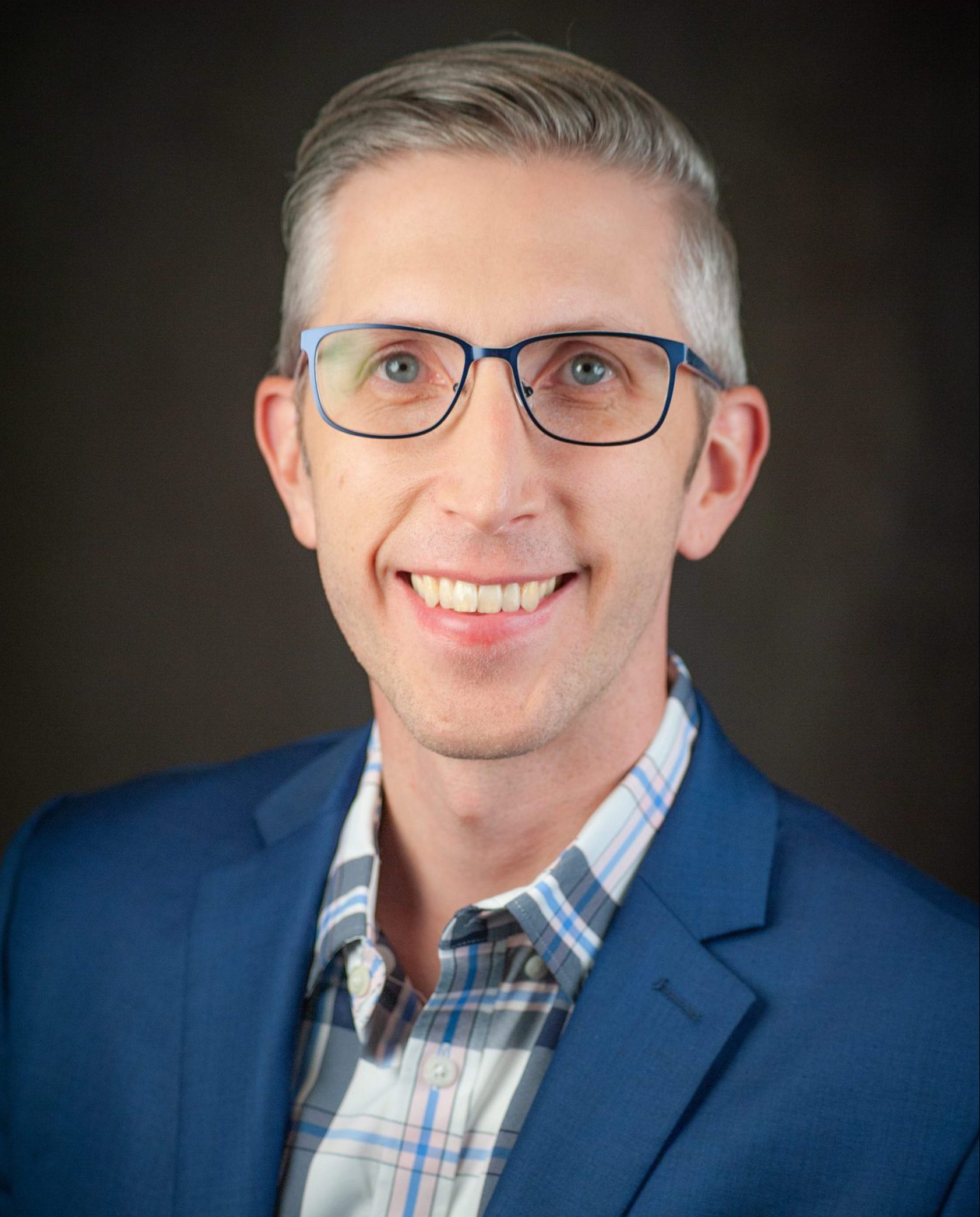 Ryan Cummings
VP, Product and Marketing
Ryan Cummings is VP of Product Management and Marketing here at RIB (formerly BSD). He holds an MBA in Finance and a BA in Strategic Communication, and has more than ten years of experience in creating, managing, and marketing software and data solutions for the design and construction industry.
Prior to RIB, Ryan served in several roles at ConstructConnect (formerly CMD Group), where he managed multiple data analytics products.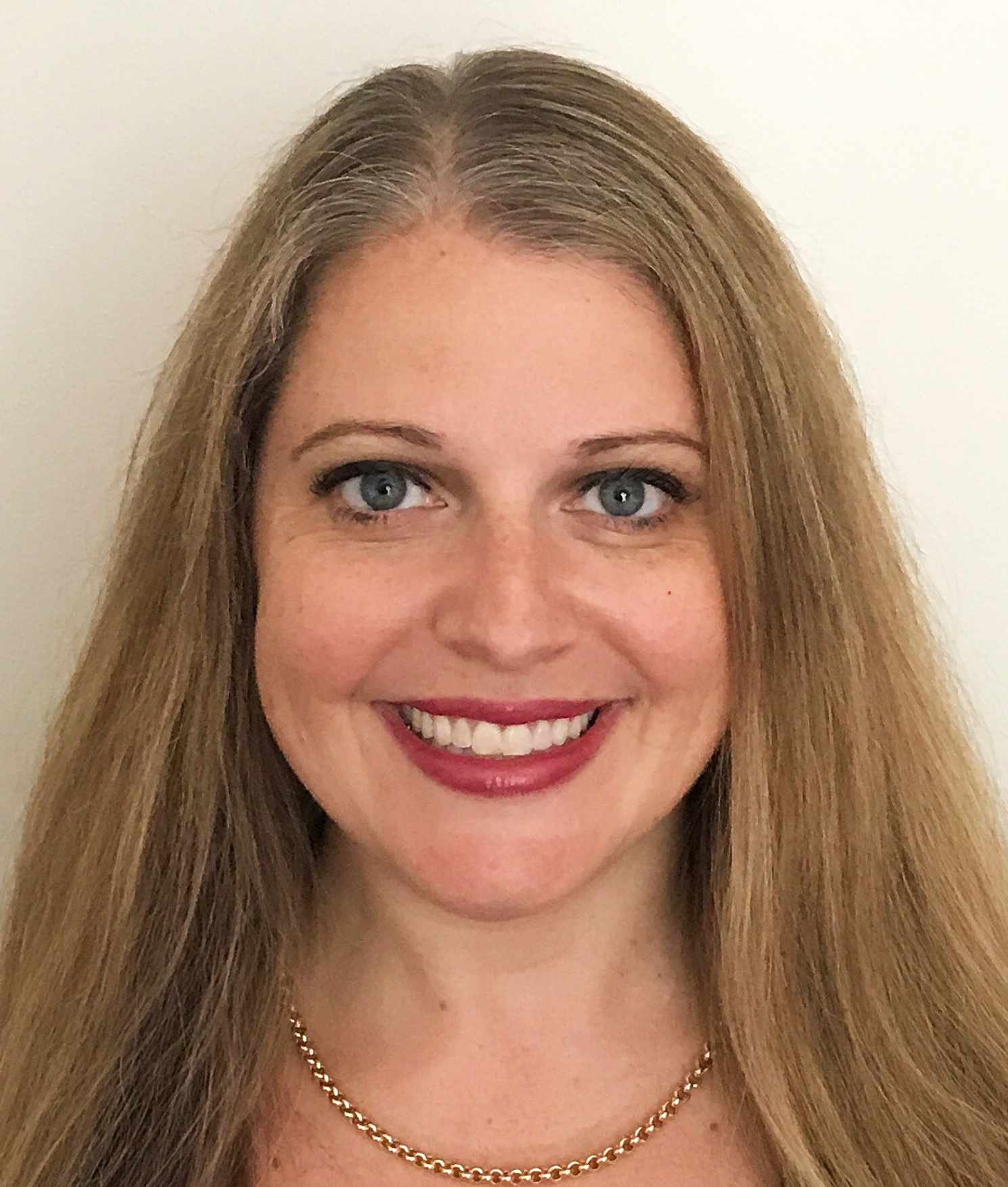 Kristin Tiliakos
VP of National Sales, AEC
Kristin Tiliakos is an experienced leader with a proven track record in the AEC industry. She focuses on Specification and BIM technology, while serving as the voice of the customer. Kristin serves as a trusted advisor to top AEC firms through longstanding partnerships and custom engagements. She has introduced a myriad of tools for RIB in areas that include specifications, BIM, visualization and sustainability.
Prior to RIB, Kristin was the Vice President, Building Product Manufacturers Division, for SmartBIM Technologies (VIMTrek Group), the leading provider of BIM content creation and distribution, BIM tools, and AEC market intelligence serving building professionals and building product manufacturers.
She was also a BIM Sales Specialist for Reed Construction Data, and Regional Sales Manager at Tectonic Network and Spec Source.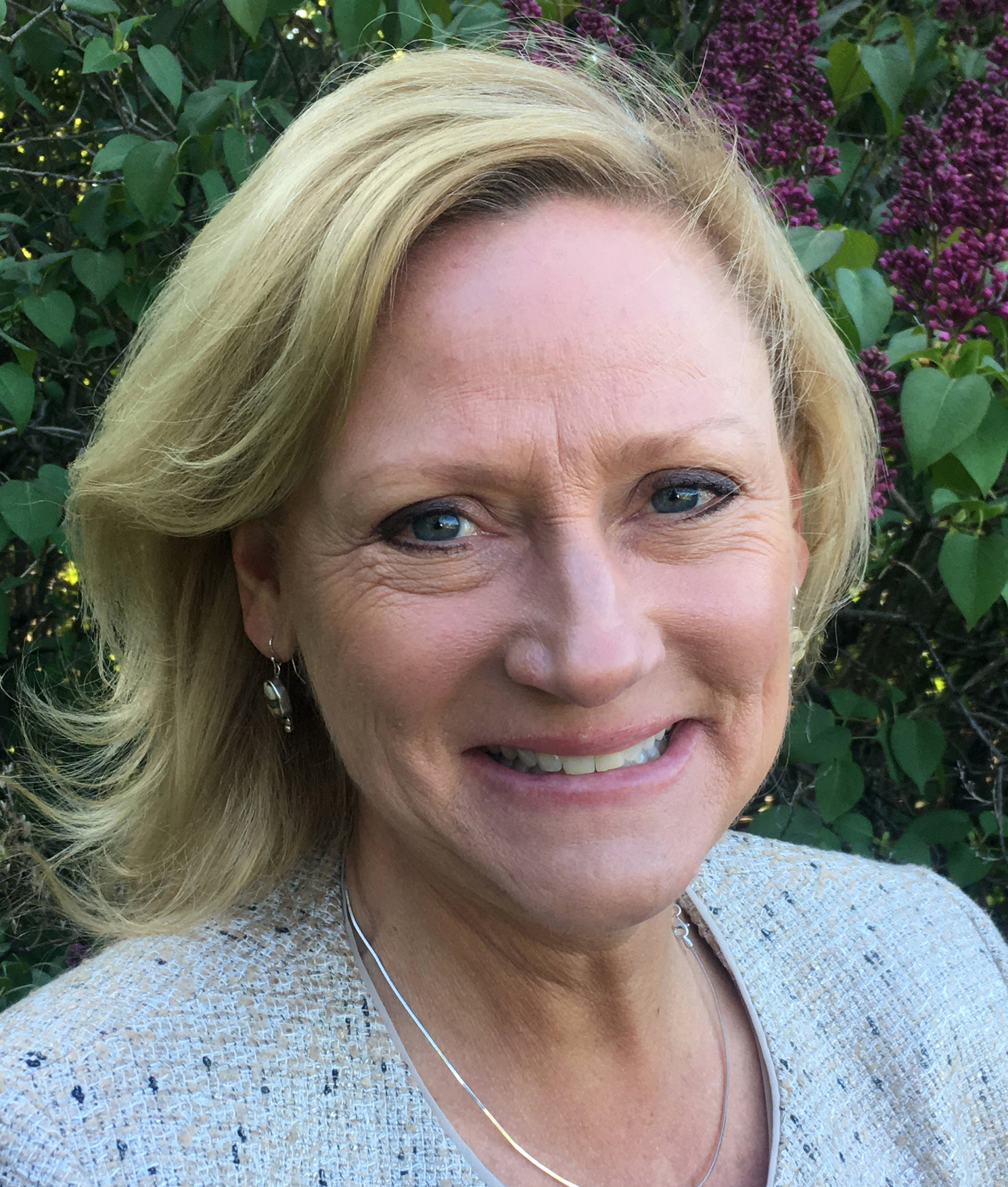 Laura Dempsey
VP of National Accounts, Owners
Laura Dempsey specializes in research, facilities dashboards, predictive cost modeling and benchmark solutions for "owners" within the industry. She has more than 20 years of consulting experience and 17 years with RSMeans. Dempsey has consulted with every vertical market to define strategic business solutions for bridging workflow gaps between design and construction through to facilities.
Her passion and experience lies in seeing BIM come to complete fruition, and assisting clients with solving complex collaboration and workflow solutions that provide maximum financial efficiency and efficacy to the AECO segment. Clients include Army Corps of Engineers, FEMA, Port of Los Angeles, SFO Airport, NYC Housing Authority, Cook County School District, Taco Bell, Chick-fil-A, State of Louisiana and HUD. She is an active member of the Construction Specifications Institute and NIBS.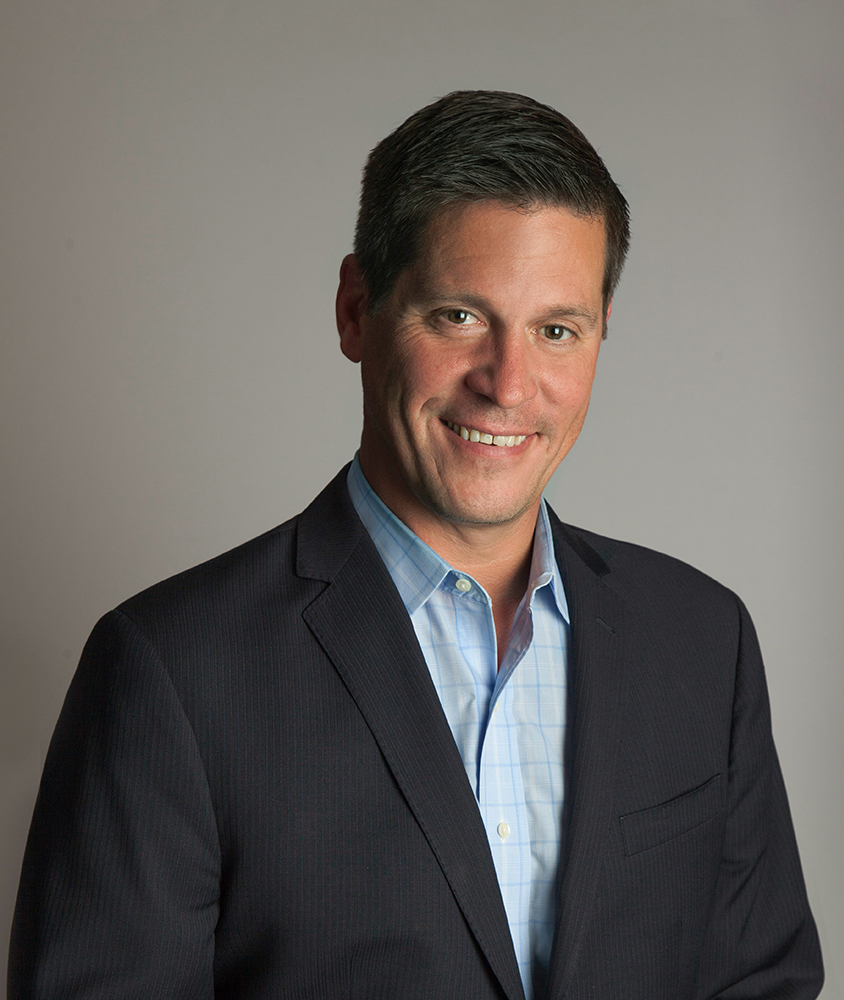 Paul Worosz
VP of National Sales, BPM
Paul Worosz is an accomplished, high-energy sales professional with experience in both quick and long cycle transactional sales. His strong solution sales skills have enabled him to consistently grow revenue for his employers. He is an accomplished and seasoned sales professional and team leader who consistently proves his ability to build outstanding rapport with clients at all levels. Paul is a passionate salesman who leads by example.
Prior to joining RIB in 2012, Paul spent several years in the motorsports industry working with Mylaps Sports Timing, the leader in automatic sports timing systems.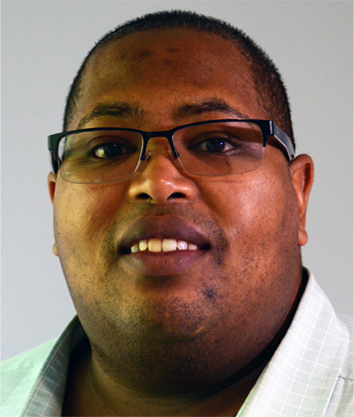 Tony Horton
LEED AP, CSI, CDT
Tony Horton attended the United States Military Academy Preparatory School (Fort Monmouth, NJ) and the United States Military Academy (West Point, NY) as an Army Invitational Reservist from 1995 to 1999. He was awarded the National Defense Service Medal for serving during the Persian Gulf War, and earned a degree in Mechanical Engineering from the University of Alabama, Birmingham (UAB).
Tony has more than 14 years experience as a full-time mechanical HVAC and plumbing consultant. Tony has been reviewing and writing specifications for 12+ years, and has been with RIB since November of 2015. Tony is responsible for the content of Divisions 21 through 25. He volunteers with the American Society of Heating, Refrigeration, and Air-conditioning Engineers (ASHRAE) at the chapter, regional, and society level, and has deep sustainable design expertise.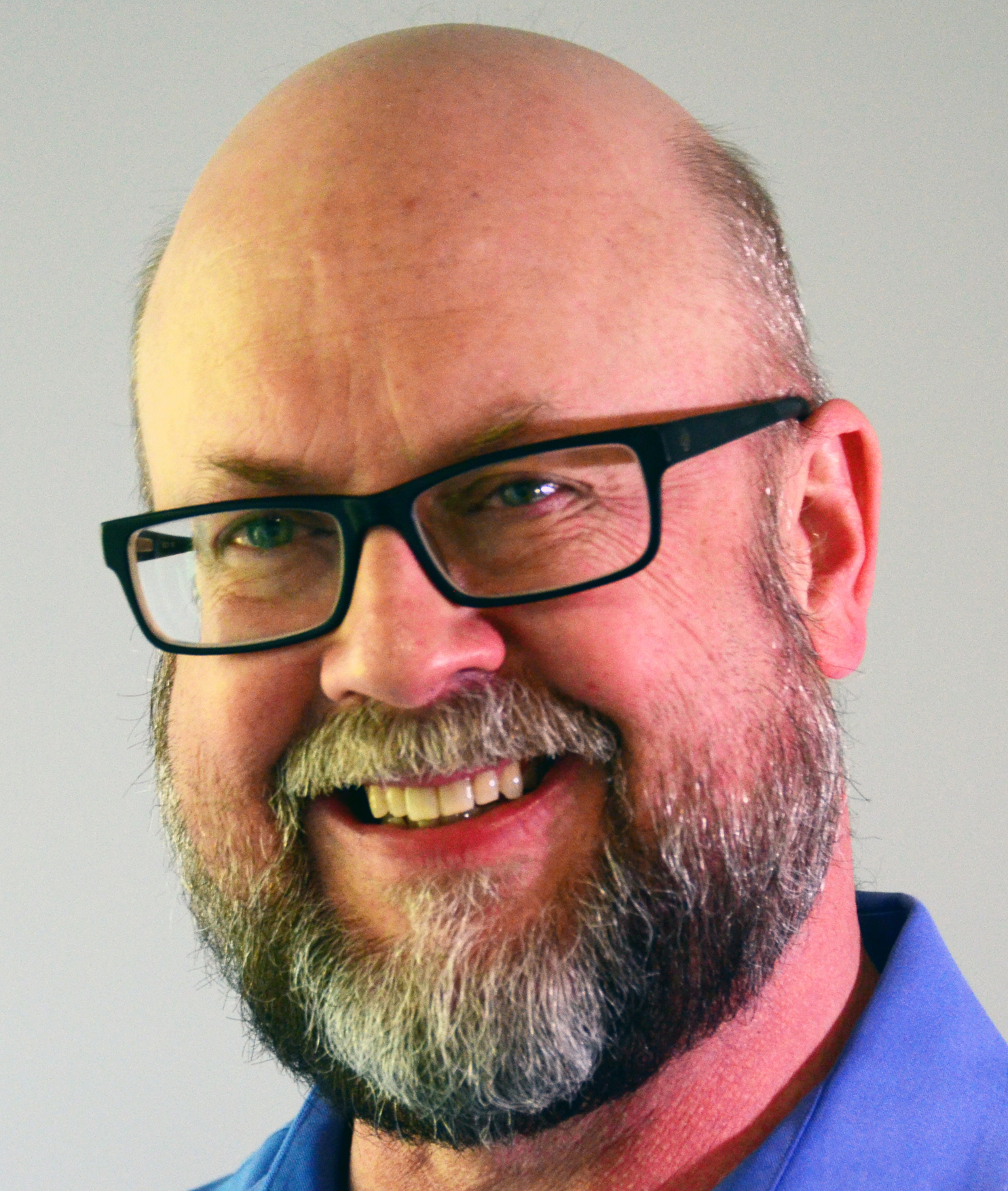 G. Scott McIntosh-Mize
CSI, CDT, CCS
G. Scott McIntosh-Mize earned a degree in Architecture from the Georgia Institute of Technology, holds CSI's master level certification in specification writing, and has more than 20 years' experience as a full-time specification writer.
He has been with RIB for more than a decade. Within the Specs Department, Scott is responsible for the content of Divisions 02, 03, and 05.
He also manages production to RIB Support, checking and publishing new content to the subscriber version of SLE.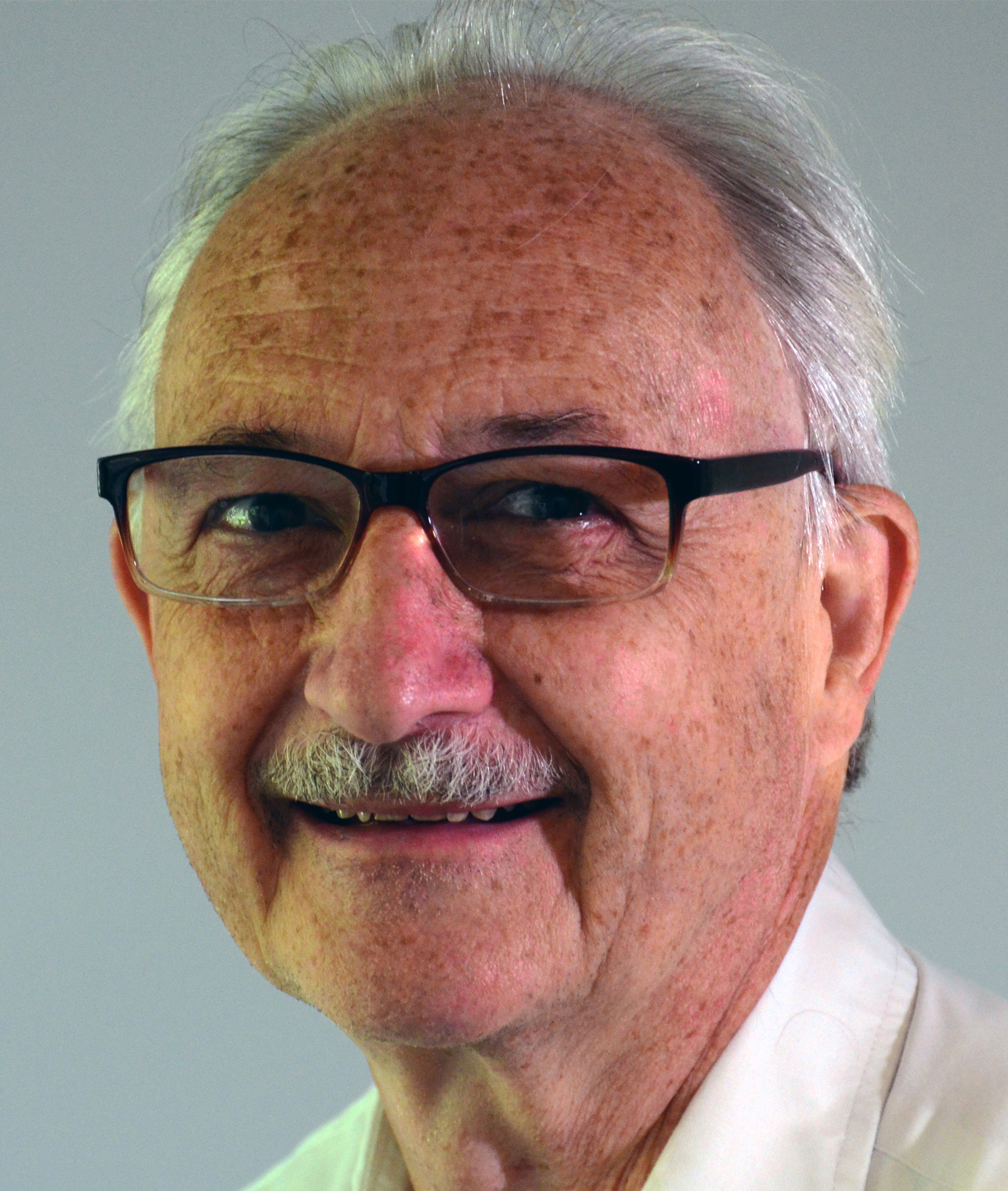 Walter Broner
RA, CSI, CDT, LEED AP
Walter Broner is a graduate of Pratt Institute who has worked as a registered architect since 1982. He has designed, detailed, and specified many large and complex projects built both in the U.S. and abroad.
A LEED AP, Walter has served two terms as the President of CSI's Princeton Chapter. Within the Specs Department, Walter is responsible for the content of Divisions 00, 01, 08, DC, sustainability, laboratory and medical equipment in Divisions 10 through 13.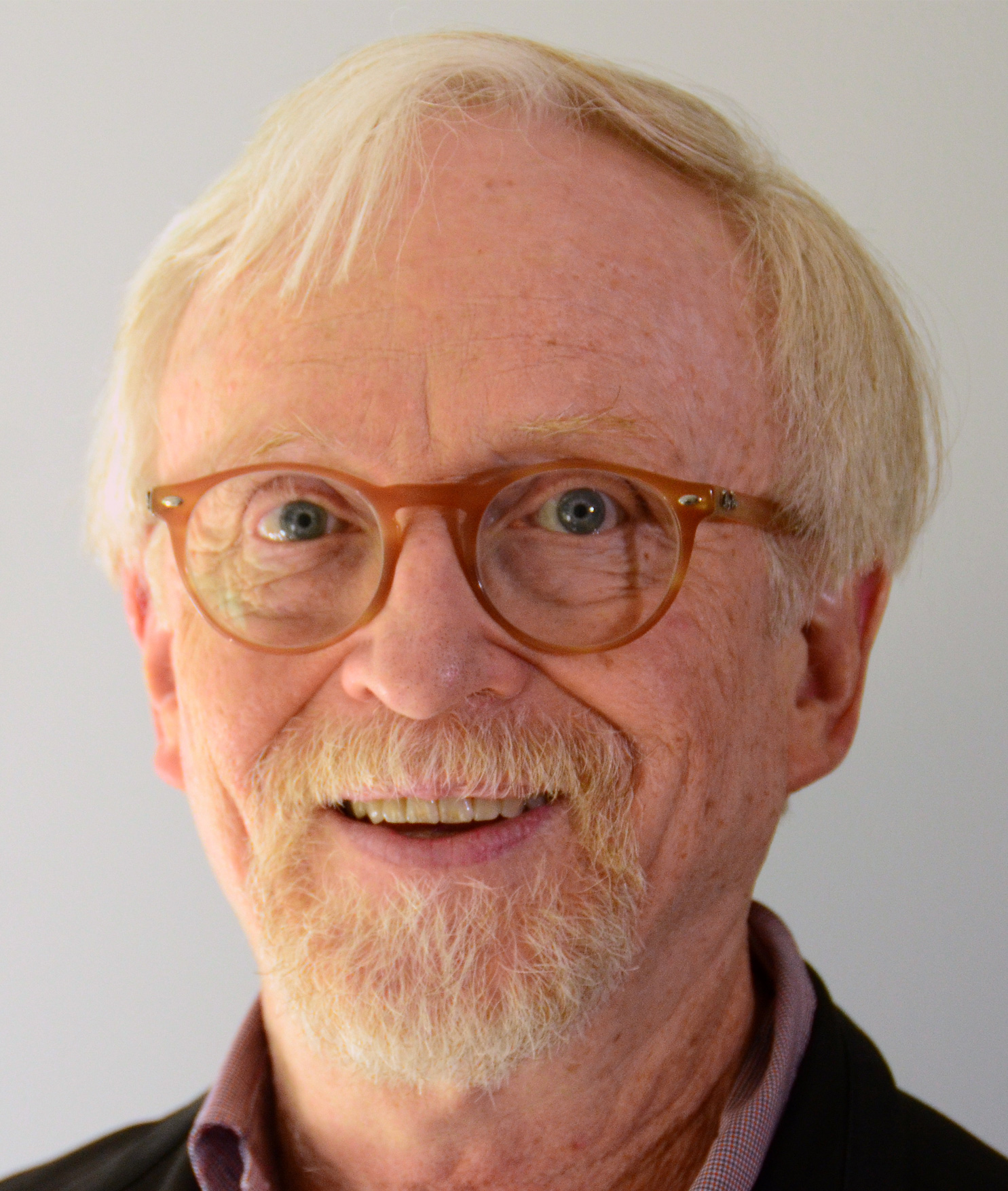 Bob Wicker, AIA, CSI, NCARB
Architectural Specifications Designer
Bob earned architectural degrees from the University of Tennessee (B. Arch.) and McGill University (M. Arch.). Bob is a registered Architect with extensive experience in design and construction of hospitals and medical clinics for both the private and federal market sectors, utilizing both Design-Build and Design-Bid-Build delivery methods.
His medical project experience included facility master planning, facility evaluations, preparation of CON application documents, space programming, planning, design, equipment planning, scheduling, project management, preparation of specifications, construction administration, business development, and more.
Bob has been with RIB since 2017 and is responsible for the content for Divisions 04, 10, and 12.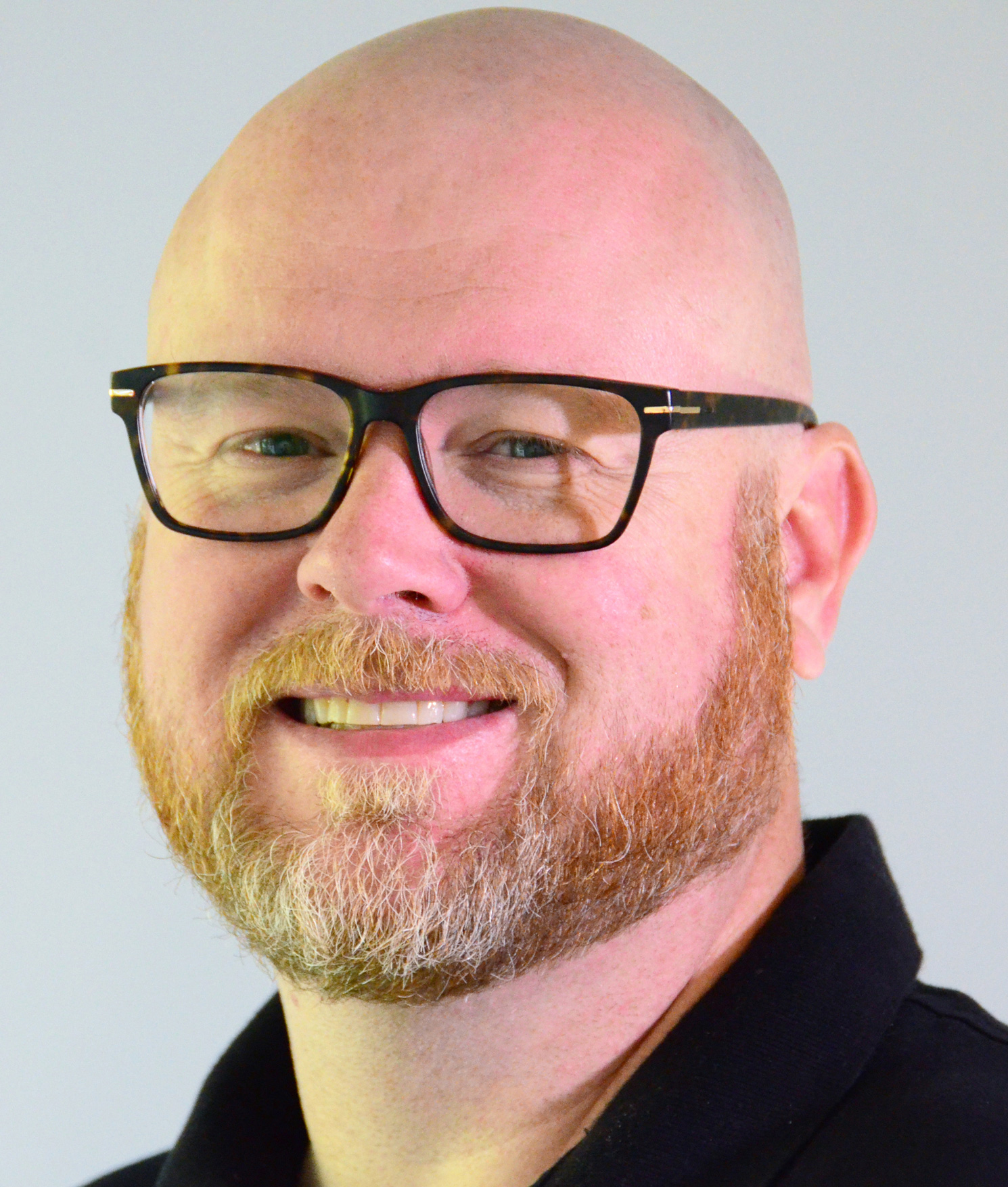 Joe I. Moreland
PE, CSI, CDT
Joe I. Moreland is a registered engineer who graduated magna cum laude with a BS in Electrical Engineering from the Georgia Institute of Technology in 1994.
Before coming to RIB, he worked for 16 years as a consulting electrical engineer, including 10 years as an associate.
He has been with RIB since 2010, and is responsible for the content of Divisions 26 through 28, as well as coordinating with the Support and Software Departments on software issues related to specifications development.