Spec Software for Building Owners
What is "SpecLinkification"?
Spec software allows you to "SpecLinkify" building standards and guide specs to reduce errors, collaborate across teams, and create more accurate content.
Learn how Owners can better collaborate with their Architects, Engineers, Spec Writers, and Designers.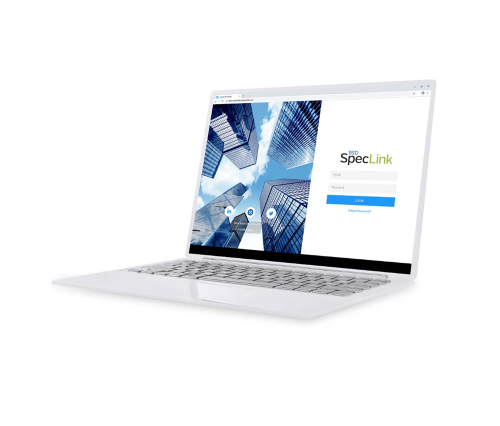 ROI Calculator
Save on money with SpecLink. Learn how you can reduce building costs by reducing errors during the standards and guide specification process. Request a free demo of the ROI Calculator to see how much you can save.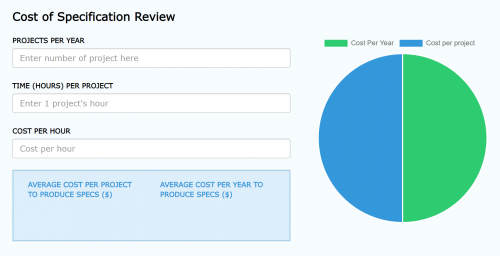 SpecLink Webinar Series
Webinars are the best way for Building Owners to learn about spec software. View Webinars
Learn what we can do for the following building sectors:
– Education
– Healthcare
– Transportation
– Utilities
– State & Local Government
– Park Services