We look forward to hearing from you
You can reach us by phone Monday-through-Friday from 8:30 am to 5:30 pm, Eastern Standard/Daylight Time,
or send us an email at your convenience.
BSD is moving to our new home in Alpharetta, GA!
Unfortunately, our phones will be offline on Friday, March 13 from 2:00pm until 8:00pm ET. So that we can continue to serve you, please contact us via email at that time (see below).
Phone (toll-free)
Email
Sales:
sales@bsdspeclink.com
Support:
support@bsdspeclink.com
BPMs:
bpm@bsdspeclink.com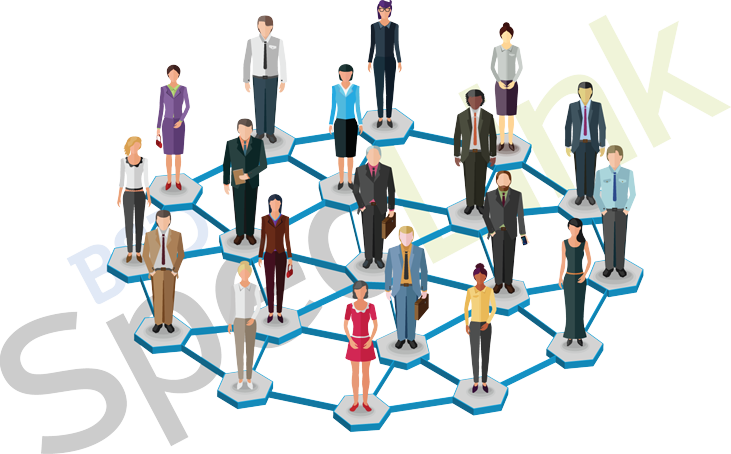 Mail
Building Systems Design Inc.
3655 North Point Pkwy
Preston Ridge One, Suite 140
Alpharetta, GA 30005
USA