This independent advisory board will enhance RIB's longstanding review system by considering usability along with content, and will include expert insight across all industry disciplines. The board's comprehensive review will improve the quality of both existing and expanded SpecLink content, along with the user experience.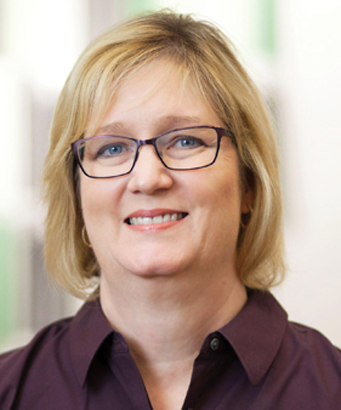 Holly A. Jordan
FCSI, CCS, LEED AP BD+C
Advisory Board Chair
Director of Specifications, Associate Principal
Perkins&Will
Holly Jordan has produced construction specifications for a variety of building types including K-12 schools, higher education, multi-family, hospitality, medical, science and technology, commercial office and retail, landscaping, oil and gas, veterinary, and civil engineering projects in the United States, South America, Africa and Saudi Arabia.
As a Certified Construction Specifier, her experience includes sustainable building, diverse project delivery methods, specification format conversion, and mechanical, electrical and plumbing specifications.
She has held offices and served on committees for the Construction Specifications Institute (CSI) at the local, regional and national levels. Holly has organized and taught courses on construction specifications and LEED certification, and made presentations on topics related to construction contracts and specifications to various design firms, ASHRAE and NAWIC.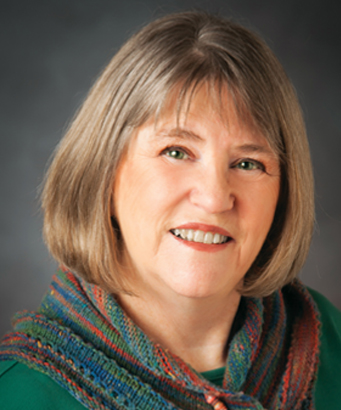 Ann G. Baker
President, Baker Building Information
Solutions, LLC
Ann G. Baker, RA, FCSI, CCS, CCCA, SCIP, has been practicing architecture since 1981, and has been a dedicated specifier for almost 20 years. She earned her degree in architecture from the University of New Mexico and has participated in projects in several states and around the world.
As a specifier, particularly as an independent specifier, Ann has had the opportunity to work on project types as varied as transportation maintenance and public works facilities, medical office buildings, schools, multi-family housing and more. Ann's involvement with the Construction Specifications Institute began in 1989 and has grown through several volunteer commitments to the Institute, particularly in the area of certification.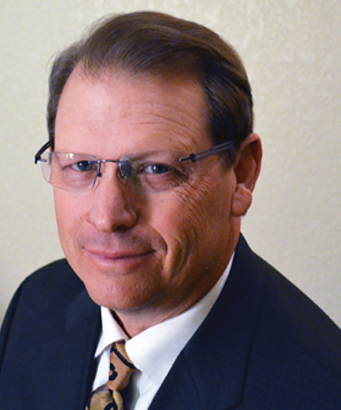 Neil Davison
President, Davison Associates, Inc.
Neil Davison is President of Davison Associates, an architectural consulting firm that specializes in the management of building information for construction. Davison Associates have been providing high quality specifications for architectural firms since 2001. A licensed architect, Neil has more than 36 years of experience in architecture.
Neil is a Fellow of the Construction Specifications Institute, where he has been a member for more than 28 years. He has served CSI at the chapter, region and institute levels including the CSI national board. Neil received his CDT in 1995, became a Certified Construction Specifier in 1996 and a Certified Construction Contract Administrator in 1997. He has been writing and teaching the education programs and other certification programs for more than 15 years. Neil is also President-Elect of Specification Consultants in Independent Practice (SCIP).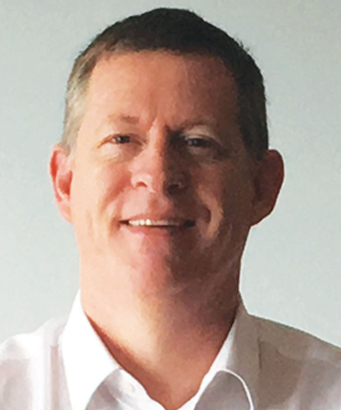 James R. Deane
Senior Supervising Architect
WSP USA
James Deane has more than 28 years of experience in project, program and enterprise management, and has successfully led teams in the definition, design, documentation and delivery of their vision across an expansive range of planning, infrastructure and facility types. He has worked on several internationally significant programs and projects such as London 2012, Masdar and Astana Expo 2017.
As the Senior Supervising Architect for the Operations and Delivery Branch, Rail Engineering Section of the California High-Speed Rail Authority, James is responsible for developing the program-wide station design delivery mechanisms and is keenly focused on the integration of the state and Authority's sustainability and resilience goals and objectives.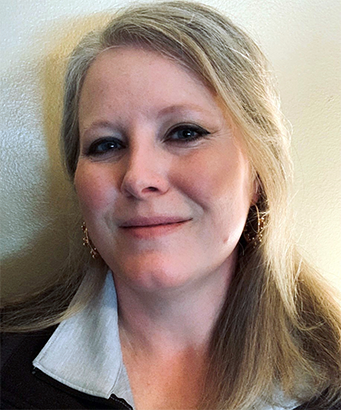 Stephanie A. Kostelecky
Administrator Specialist, SpecLink and CRM Support
Stephanie Kostelecky is the SpecLink System Administrator and member of Bartlett & West's Company Standard Specifications Council. She uploads and oversees the maintenance of the company's specifications and Office Masters by working with the division content experts at Kansas based Bartlett & West. Stephanie also oversees the CRM Sales, assists with permits and scheduling of utility crossing installations for Class 1 rail clients, and serves as a Right-of-Way agent and Title Specialist.
Stephanie has a degree in Education and a decade of experience in the public and private sectors as a Social and Behavioral Sciences teacher and as a reading and writing specialist. She also piloted the first live online tutoring program in rural communities across North Dakota. For four years, Stephanie trained law enforcement and is an original member of North Dakota's inaugural Human Trafficking Task Force alongside local and federal agency partners.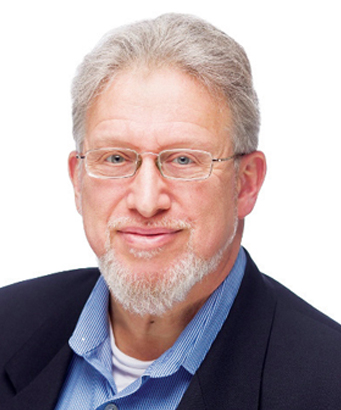 Ken L. Hercenberg
CSI, CCS, CCCA, CDT
Senior Consultant
Allana Buick & Bers
Ken Hercenberg is a Senior Consultant at Allana Buick & Bers with more than 40 years of experience in design and construction services. He specializes in project manual production, building envelope design, code reviews, quality and constructability reviews, keynoting and sustainability.
Throughout his career Ken has worked on numerous project types including healthcare, laboratory, hospitality, commercial, mixed-use/residential, government, military, K-12 and higher education. Ken's attention to detail and experience with materials and construction make him an experienced mentor and member of Allana Buick & Bers' staff. He is a long-standing member of the Construction Specifications Institute (CSI).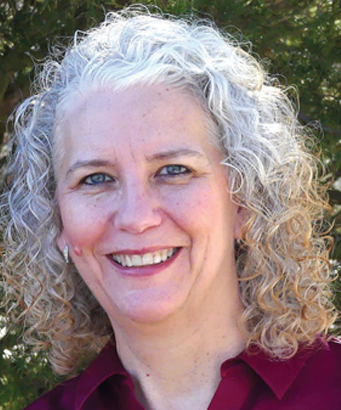 Nina M. Giglio
President, G2 Specs, Inc.
Nina Giglio, FCSI, AIA, CCS, SCIP, LEED AP, has practiced as a specifier for nearly 30 years, during which time she has had the opportunity to work in small, medium and large firms. Her project experience is equally diverse, touching a wide variety of practice areas and utilizing various deliverable methods. Currently, Nina is the President of G2 Specs, a specification consulting firm located in North Carolina that works with teams and projects both domestic and international.
Nina is a licensed architect and a Fellow in the Construction Specification Institute. She is passionate about education and enjoys teaching. Nina has participated in professional practice courses at UNC-Charlotte's School of Architecture, and has spoken at numerous local, regional and national conferences. She enjoys learning as well and is passionate about keeping up with current trends in the AEC industry both in material and application.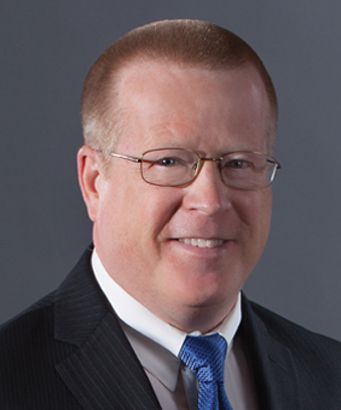 Clayton Haldeman
Manager, Architecture
Kluber Architects + Engineers
Clayton Haldeman has over 25 years of experience as an Illinois Licensed Architect, and began drafting and developing construction documents for architectural projects at the age of 17. He has extensive experience in the sectors of residential, commercial, governmental, healthcare, industrial and educational design and construction.
Mr. Haldeman has used AutoCAD, Revit, 3D Studio Max, SpecLink-E and other technical software to produce designs and construction documents. He is experienced in architectural programming and design, along with sustainability and LEED building certification.
Clayton is an expert in the preparation of construction drawings and specifications, as well as administration of the construction process. His passions are technology, automation and integration; he has developed customized software tools for his colleagues and clients' use in streamlining their processes for developing and maintaining buildings.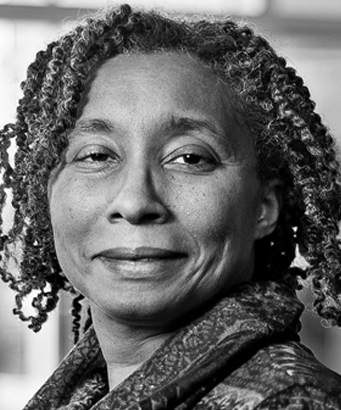 Dawn R. Peterson
Associate/Specifications
Neumann/Smith Architecture
Dawn R. Peterson, AIA, CSI, CDT, LEED AP is an Associate and Director of Specifications at Neumann/Smith Architecture, a Michigan firm specializing in architecture, planning, interior design, historic preservation and adaptive reuse for corporate offices, mixed-use developments, multi-unit housing, parking structures, retail centers and higher education facilities across the country.
With over 21 years of experience writing specifications, Dawn holds a Bachelor of Architecture degree from the Illinois Institute of Technology, Chicago, and is a registered architect, licensed in the State of Michigan. Dawn is a member of the Construction Specifications Institute as well as a member of AIA; she currently serves on the AIA Detroit Building Codes and Regulation Committee, which organizes continuing education programs related to codes and regulations throughout the year. Dawn's experience includes several years spent in project management in addition to her years writing specifications for higher education and K-12 projects as well as museums, recreational, performing arts, corporate office, religious, retail, multi-unit housing and retail developments.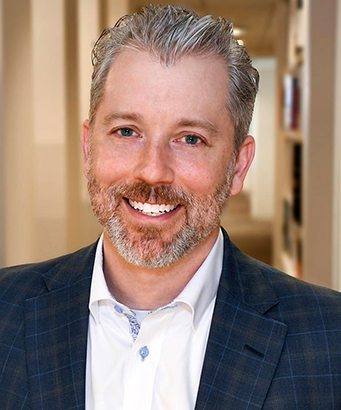 Eric D. Letbetter
Associate Principal
Niles Bolton Associates, Inc.
An NCARB Certified Architect, Eric D. Letbetter provides the full range of professional services in all project phases, from masterplanning/programming and schematic design through permitting and construction.
Since 2000, Letbetter has mentored young professionals to advance their development in the field of architecture, leading numerous Intern Architects through an Architect Registration Exam preparation program at Niles Bolton Associates by developing custom action plans for each Intern Architect and teaching in-house exam preparation classes. His focus on leadership and training through mentoring and educational programs helps emerging professionals achieve their goals for the continued success of Niles Bolton Associates and the architecture profession.
In addition to running projects, Letbetter focuses on advancing technical document quality and teaching others about strategies for authoring project specifications.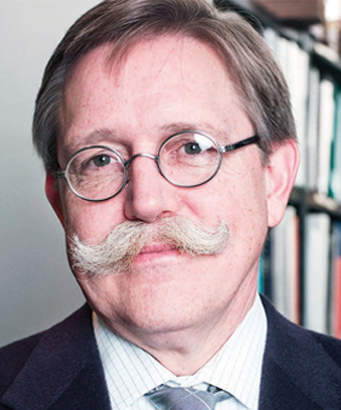 Richard Robison
Principal
Lord Aeck Sargent, a Katerra Company
Richard, a principal at Lord Aeck Sargent, a Katerra company, is a nationally recognized expert in construction materials and specifications. He coauthored McGraw-Hill's SweetSpec and Heery International's SpecSystem, the first automated, interactive, knowledge-based specifications writing systems for architects and engineers. Richard has led seminars on advanced specification-writing techniques in major cities coast to coast. He has also been awarded the Ben John Small Award, the Construction Specifications Institute's highest honor for "special proficiency and outstanding stature as a practicing specification writer."
Richard serves as a materials specialist for many of the firm's projects including both new and historic buildings.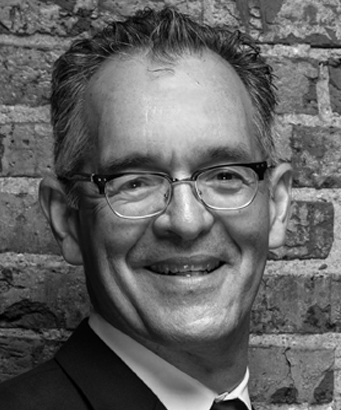 Javier Lucio
Principal & Vice President
RPGA Design Group, Inc.
Javier joined RPGA in 1995 as one of three principals at RPGA Design Group, Inc. As a Project Architect/Manager, his work focuses on K-12 schools, fire stations, community centers and commercial projects as well as projects for many non-profit organizations in Fort Worth.
Over the past two decades Javier has served on the City of Fort Worth M/WBE Advisory Committee, Friends of Old Fire Station #10 Board of Directors, Historic Conservation, Inc. Board of Directors, and the City of Fort Worth Master Planning Advisory Committee. He is also currently serving on the Catholic Charities Fort Worth Board of Directors, Cristo Rey Fort Worth High School Board of Directors and the Tarrant County Community College CAD Program Advisory Committee.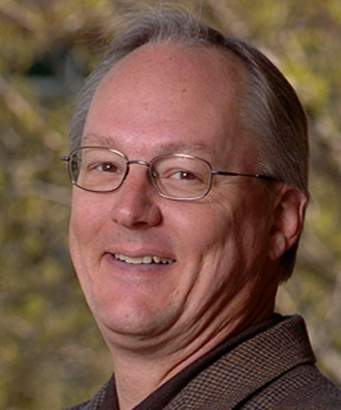 Greg J. Markling
Senior Consultant
iBIMsolutions, LLC
Greg is a senior building information management consultant with iBIMsolutions, LLC, with 43+ years of experience as a practicing architect, specification writer and construction contract administrator. Greg has worked on the design and development of a variety of project types, including public and private education facilities, commercial office facilities, light industrial facilities, aviation facilities, long-term care facilities and elderly residential care facilities.
He is a 37-year member of CSI, past president of the CSI Denver Chapter, a former Institute Board member, former chair of the Institute Certification and Education Committees, and a former Institute President. Greg is a Fellow of the Construction Specifications Institute, Lifetime Member, Distinguished Member, Certified Construction Specifier and Certified Construction Contract Administrator, and is also a LEED Accredited Professional.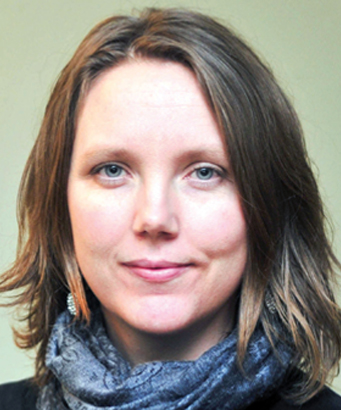 Beth Stroshane
Managing Partner
Applied Building Information, LLC
Beth Stroshane is Managing Partner at Applied Building Information LLC, an independent specification consulting firm in Seattle WA. Beth works on a wide range of projects and produces specifications for new buildings and renovations of existing facilities, serves public and private clients, and participates in design/bid/build, design/build and negotiated contracts.
Currently Beth is writing specifications for Living Building Pilot projects, HUD projects, LEEDv4 Commercial and LEEDv4 Homes projects, and exploring how other ratings systems impact specifications. Beth is heavily involved in reinventing the process of developing project specifications to respond to the increasing rate of change of products, requirements, delivery methods and clients. She is also active in CSI and speaks nationally at industry events.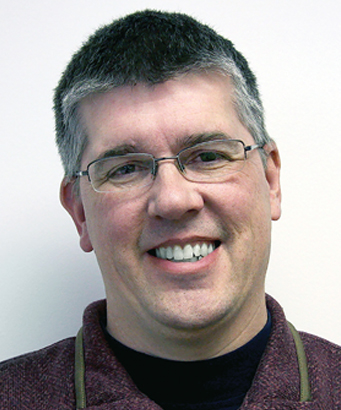 Bryan I. Peterson
AIA, CSI, CCS, CCCA
Associate, Lead Specifications Manager
Integrated Design Solutions
Bryan I. Peterson, AIA, CSI, CCS, CCCA is an Associate, Lead Specifications Manager at Integrated Design Solutions, a Michigan-based architectural firm focusing on educational facilities. With over 18 years of experience writing specifications, Bryan holds a Bachelor of Architecture degree from the Illinois Institute of Technology, Chicago, and is a registered architect, licensed in the State of Michigan.
Bryan is a long-standing member of the Construction Specifications Institute and a past Director on the Board of the Metropolitan Detroit Chapter. Bryan's experience includes a strong background in higher education and K-12 projects as well as significant work on recreational, performing arts, healthcare, industrial, religious and zoological facilities.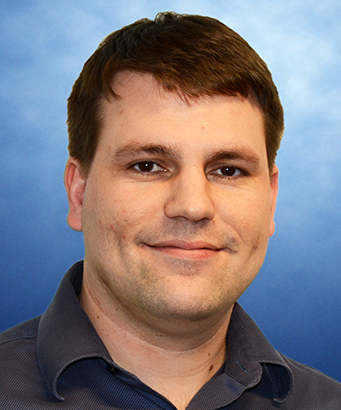 Tim Kivisto
P.E.
Technical Manager, Structural Engineering
Ramboll