Click on the document to download a pdf
The days of being restricted to word processing files are truly over. SpecLink Cloud allows you to harness the power of the most innovative specification-writing platform on the market.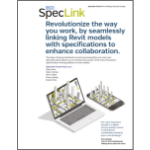 Arm your internal designers, outside consultants and facilities management team with up-to-date building information from a consolidated source for consistent, efficient project planning.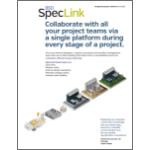 Save time. Save money. Revolutionize the way you work. Access best-in-class commercial Canadian content via the cloud.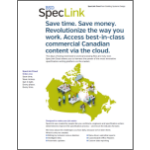 BSD's best-in-class content has been harmonized with the Canadian Construction Documents Committee (CCDC) documents, construction industry standards, terms and CSC's best specifying practices, including consistent imperative mood language throughout.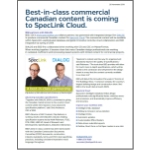 To better understand how to align specifications with models, this document proposes that firms manage data standards for content at the organizational level, rather than at the project level.